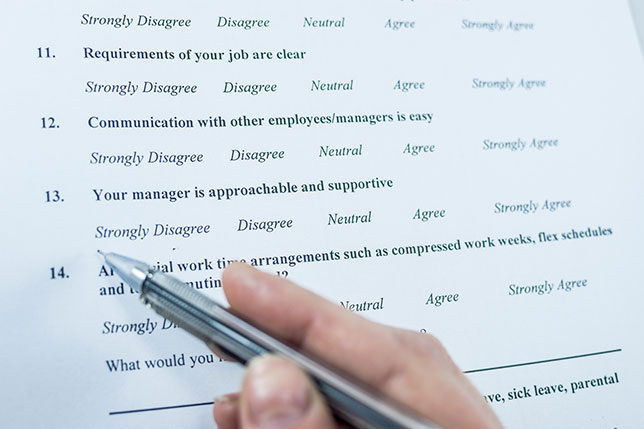 Diagnostics
Axiom has the tools to rapidly assess your compliance and ethics program, your ethical culture strength and the maturity of your compliance management systems.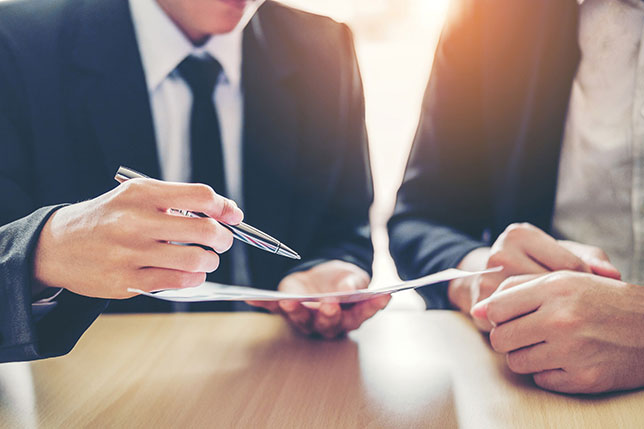 Consulting
Axiom has the expertise to help you develop and implement a compliance and ethics program that fits your firm's needs that is consistent with federal guidelines and your industry's ethics standards.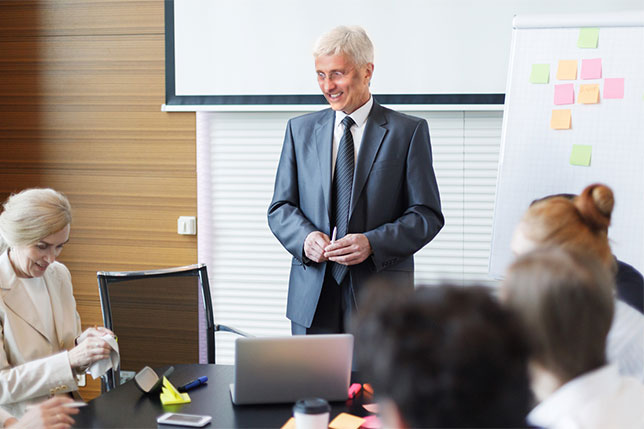 Compliance and Ethics Training
Axiom specializes in delivering highly engaging and informative compliance and ethics training programs via live presentations and webinars to boards of directors, senior executives, and employees at every level of the organization.
Capture your ethical advantage
Axiom has the experience and the expertise to provide the services you need to evaluate, build and improve upon any and all aspects of your compliance and ethics program. Contact us to get started today with a Free 1 hour consulation.